NIMW Sydney Summit
3 December 2019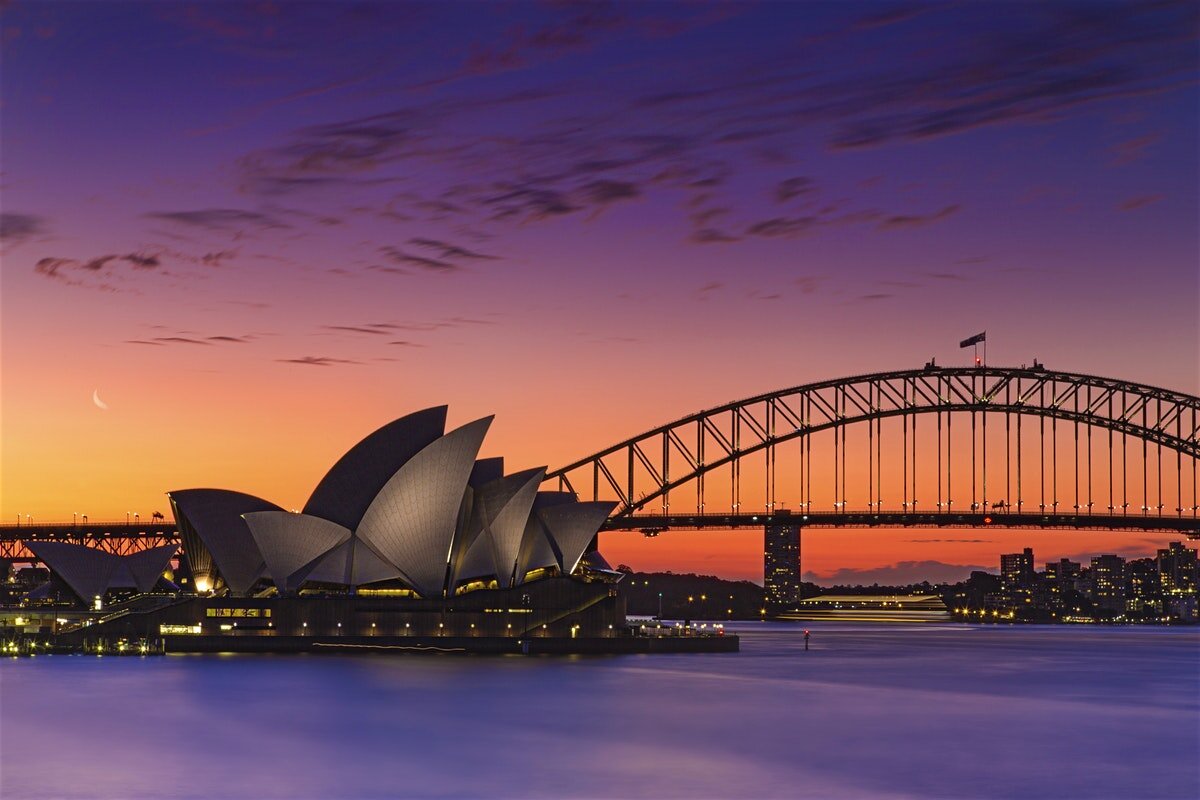 Making sexual harassment everyone's business
You are invited to join us for the Not In My Workplace Summit to be held in Sydney on Tuesday 3 December 2019, as we move from raising awareness to creating actions that will make a difference in our workplaces.
Business leaders concerned with sexual harassment in the workplace – CEOs, Board Members, Directors, and Executive Teams, male and female, young and aspiring leaders, are all welcome. By making sexual harassment everyone's business, we can ensure workplaces are healthy environments for ideas, relationship and talent to thrive.
The Summit will be a forum for important conversations, networking and connecting with colleagues to make workplaces better.
The day program will be led by Kate Jenkins, Australian Human Rights Commission Sex Discrimination Officer, who will provide valuable insights into the National Inquiry into Sexual Harassment in Australian Workplaces. Tracey Spicer will also present as will a number of corporate leaders.
Building on the success of the inaugural Summit held in Melbourne earlier this year, we anticipate an audience of over 500 business leaders, male and female from both large and small businesses with representation from both public and private sectors.
EVENT DETAILS
Date: Tuesday 3 December 2019
Registration: 8.30am-9.00am
Summit: 9.00am-4.30pm
Networking: 4.30pm-5.30pm
Venue: Sofitel Wentworth Hotel, 61-101 Philip Street Sydney
Price: $199 inc gst Summit
$249 inc gst Summit & Not In My Workplace Membership to June 2020
***Early bird pricing available until Thursday 31 October 2019
NETWORKING RECEPTION SUPPORT